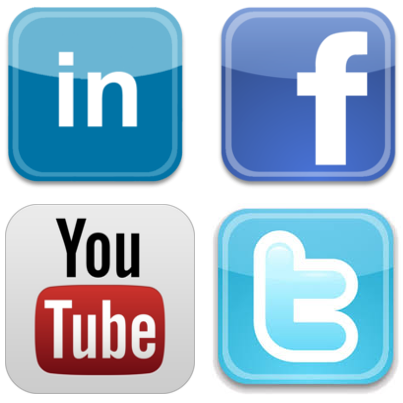 Facebook, Twitter, LinkedIn, Pinterest, YouTube, GooglePlus, Instagram – there are so MANY social media sites out there!
However, which site should your business be on? Where should you spend the most of your time and resources? If you hire a virtual assistant specializing in social media, where do you want them to focus?
The answer depends on the type of business you operate.
If you are a speaker – then you want to demonstrate your speaking skills. YouTube is where you belong first and foremost. You want potential clients to be able to see you demonstrating your speaking skills in your videos on your YouTube channel. You YouTube videos should also be embedded on your WordPress website so visitors can see you speaking directly on your website.