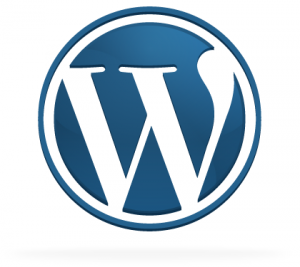 As a virtual assistant specializing in 1 Shopping Cart, I can tell you, 1 Shopping Cart is considered one of the top e-commerce programs available. WordPress is one of the most popular ways to create a company website because of its ease of use and content management system. The ability to integrate 1 Shopping Cart with WordPress enables online stores to create a seamless way to have a professional website. Then WordPress created its own software, Ecommerce, to enable its users to have a free plug-in shopping cart program. Is this free service a better option than using 1 Shopping Cart integration?
WP Ecommerce offers fully customizable tools so that the website conforms to the owner's brand and desired features. Using HTML and CSS coding enables web programmers to make the changes store owners want, including headers, footers, and fonts. The program is designed to have fewer pages between the original purchase and final checkout, keeping customer frustration to a minimum.

There are also multiple shipping options available, so that owners can select their preferred delivery method. Customers can see shipping rates for each company, and have the ability to choose the one that is the most effective for them. Ecommerce also works with different payment processing companies, such as PayPal, Google Checkout, and Payment Express.
However, there are many different issues with this plug-in. Serious security issues in earlier versions made an upgrade a necessity. In addition, issues with integration its with PayPal have created the need for another upgrade in beta phase to see if the issues are resolved. Sometimes free isn't really free, and running the risk of losing customers because of security issues or their inability to use a preferred payment method may not be worth the money saved on a shopping cart program.
1 Shopping Cart is certified by VeriSign and known for its security. The program has its own payment processing features without having to rely on other companies and works seamlessly with PayPal. It is also fully customizable and allows customers to complete an order in a few clicks.
In addition, this program is a complete ecommerce system, including marketing, and SEO friendly to help with site ranking. While the program costs up to $99, the ability to manage so many aspects of the online store applications in one place, and with few issues, it is rated one of the best companies in its niche for the service it provides.
WordPress is a good company, and eventually they may be able to work out all of the kinks to create a shopping cart program that is more effective. In the meantime, ecommerce site owners and their virtual assistants have the option of purchasing 1 Shopping Cart. It is an all in one solution that integrates well with WordPress to offer the best of both worlds.