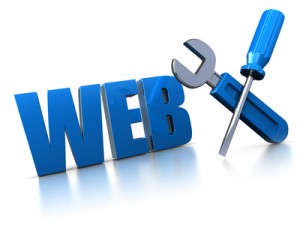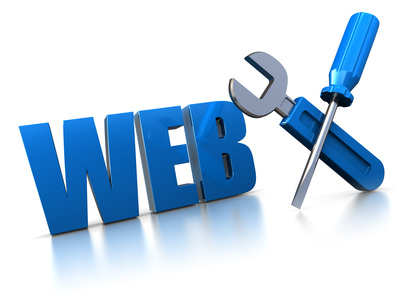 When you and your virtual assistant are looking at creating an e-commerce site, it is important to have a good shopping cart software program. People can become frustrated when ordering, paying for and receiving their favorite products is difficult or confusing. 1 Shopping Cart helps businesses create a system that is easy to control and for customers to use.
1 Shopping Cart allows companies to sell physical or digital products.  There is the ability for the customer to download the product after the sale is complete. There are several different payment options available, including PayPal, allowing customers to feel comfortable with their payments. This company is also known for its security and as one of the first businesses to become PCI complaint. It is important to make customers feel more comfortable with online payments by offering a program they know is safe.
With digital products, 1 Shopping Cart offers e-commerce sites the ability to offer digital downloads of software, e-books, and other content. There is unlimited bandwidth ability, so even large programs can be sent with ease. The download is secure, which reassures the customer. It is also available for a limited time, which allows the business owner and their virtual assistant to prevent multiple downloads of the same product.
For physical products, this shopping cart software provides the user with flexible shipping services. It supports up to six different shipping methods, and allows the owner to offer free shipping if they wish. If the company offers international shipping, the system can support this method. Businesses can ship their products by weight, price, or quantity to offer bulk order discounts.
If the company offers shipping via UPS or USPS, they can offer customers the ability to determine how much the order will cost with a real time shipping calculation feature. Online stores can decide whether they want to add handling charges, with the handling charge feature on the software.
When it comes to payment processing, the more ways customers can pay for their product, the better chance they will buy from the online store. 1 Shopping Cart offers many different payment options and the ability to offer alternative options if the buyers credit card is declined. In addition, with the increasing popularity of PayPal, offering this feature will increase company sales. They can even sign in to PayPal using their username and password to make it easy.
If the business wants to offer their clients installment plans, there is a repayment plan feature that allows the customer to set up recurring payments from a credit card or PayPal account. This flexibility can be the difference between making the sale or losing a customer due to cost.
1 Shopping Cart's flexibility can help businesses and virtual assistants to create shipping, delivery, and payment options on their terms, not due to software restrictions. Building a business and managing an e-commerce site is difficult enough, finding a solution that makes clients and management comfortable will allow the company to focus on other aspects of the organization.
Are you looking into using 1 Shopping Cart for your business? As a virtual assistant I have been helping many of my customers use 1 Shopping Cart as part of their marketing plan. I am also a certified e-Commerce Specialist in 1 Shopping Cart from Hot Skills Virtual Assistant Training. Please feel free to contact me today.